The Golden Team
We are the only company with offices at two marinas: the prestigious Miami Beach Marina and Sea Isle Marina.We manage all of our yachts, giving us full control of service, availability, and condition of the fleet. We have more freedom to offer better deals and amenities, and we will match any competitor's offer. We train our own crew because we are very strict about the level of service that we want to provide our customers. Golden Yacht Charters has the largest fleet of yachts in South Florida. We are the exclusive boat rental company for the Miami Beach Marina. Our team lives for this.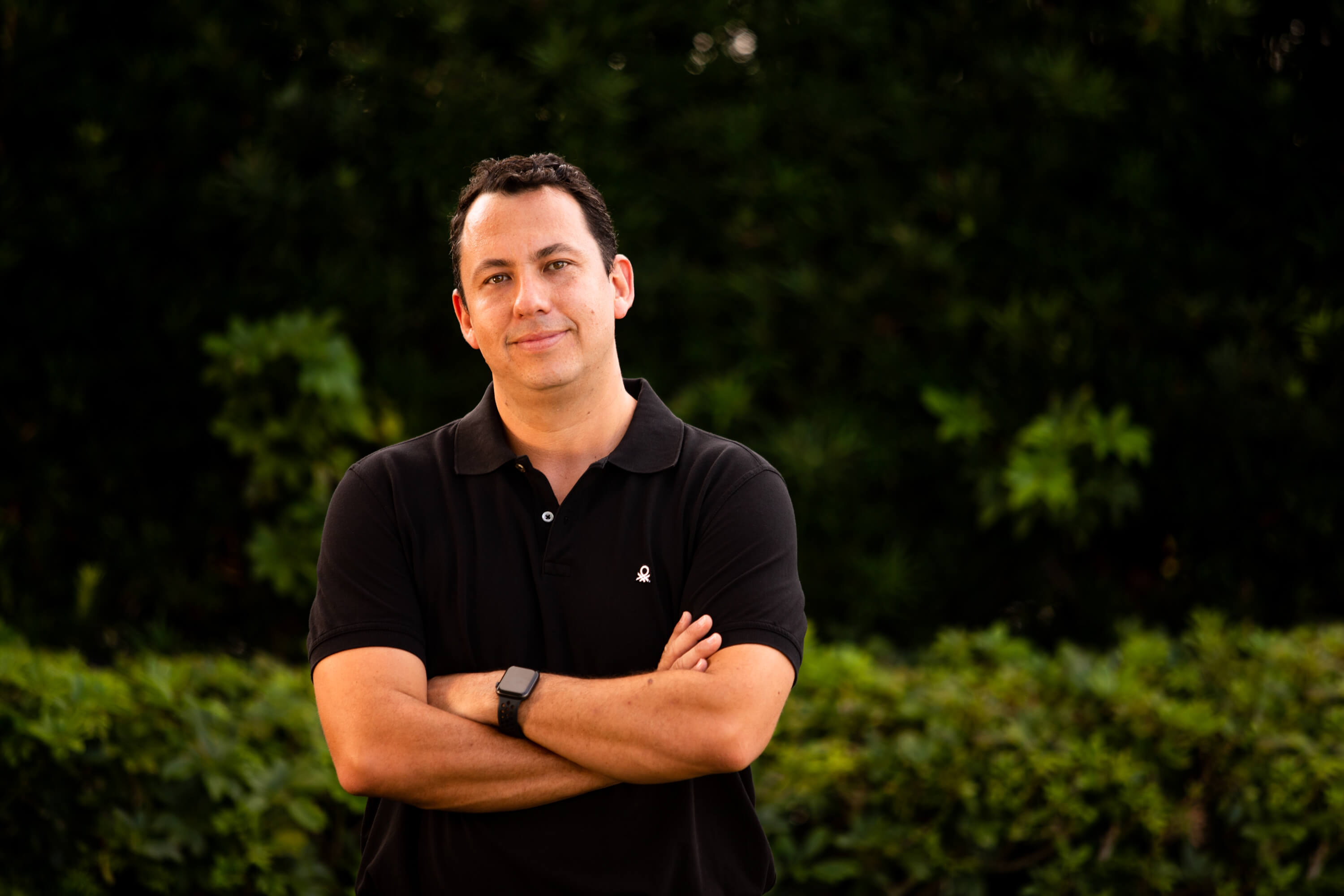 Juan Rojas
President & CEO
As the president and owner, Juan Rojas plays a major role in our organization. With his entrepreneurial attitude and with the support of a great team, Juan has been able to grow Golden Yacht Charters from one yacht to a fleet of over 20 yachts and boats. Juan has been featured in magazines such as DuPont, the History Channel, and he has been invited to participate in several major small business award ceremonies. Through his involvement in Golden Yacht Charters, he continues to make a great impact in the hospitality and entertainment industry in Miami.
Jairo Rojas
Director of Maintenance
Jairo is the Head Captain and Engineer for Golden Yacht Charters. With over 40 years of mechanical engineering experience. Jairo's eye for detail and perfection is what allows Golden Yachts to keep its yachts in perfect running condition. Captain Jairo plays a very important role in this organization. Father of Juan and Daniel, the success of the Golden Yacht Charters and his kids are always #1 priority.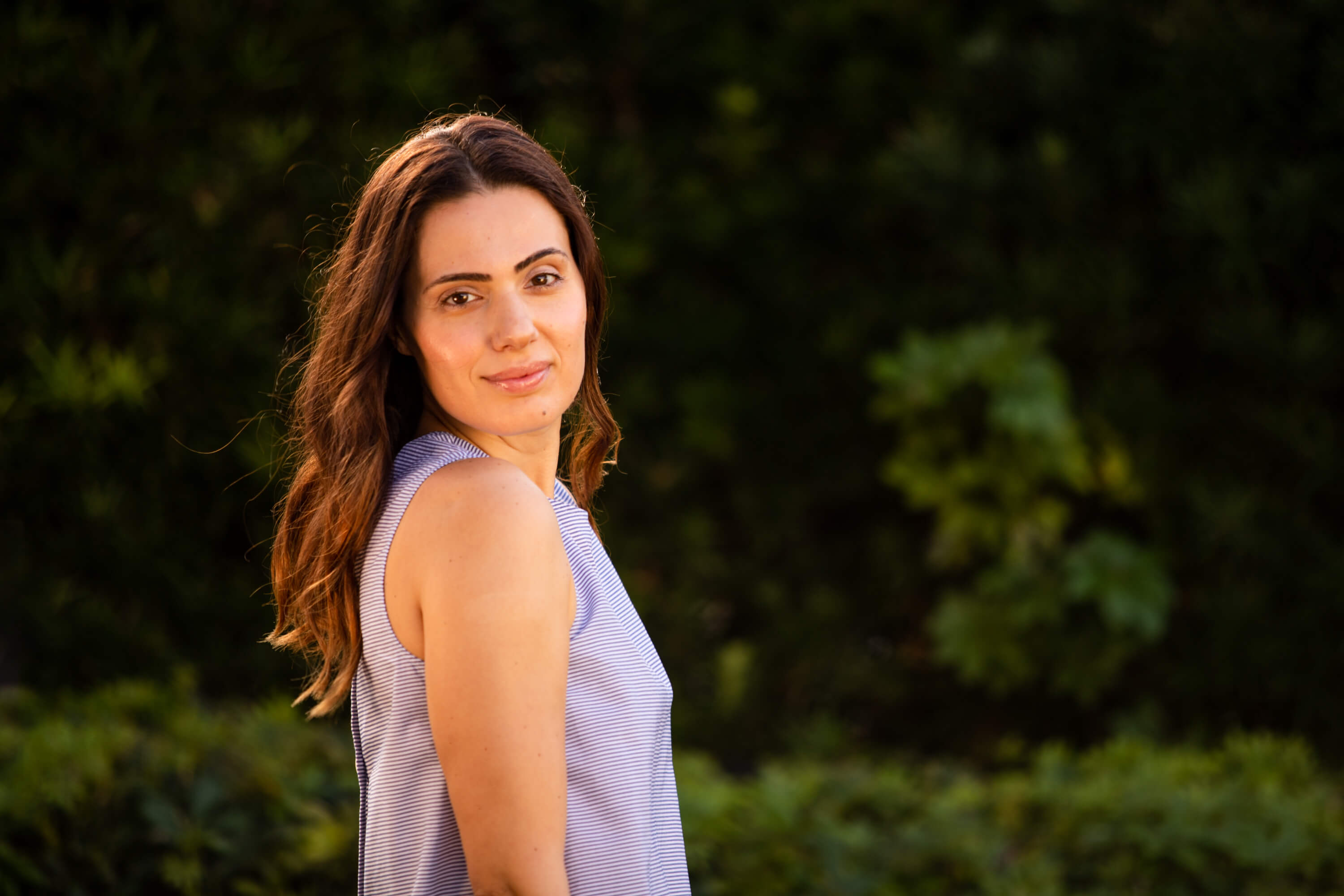 Jacqueline Kalaptchian
VP of Sales
Jacqueline, aka "Jackie", has been a part of Golden Yachts since the beginning. She started as the First Stewardess of her own 43′ Power Catamaran, the first vessel in the fleet. Alongside her husband and owner Juan Rojas, they converted an idea into the largest and most successful yacht charter and boat rental company in the East Coast. Her great personality has allowed her to build relationships with all the top rated hotels in the area.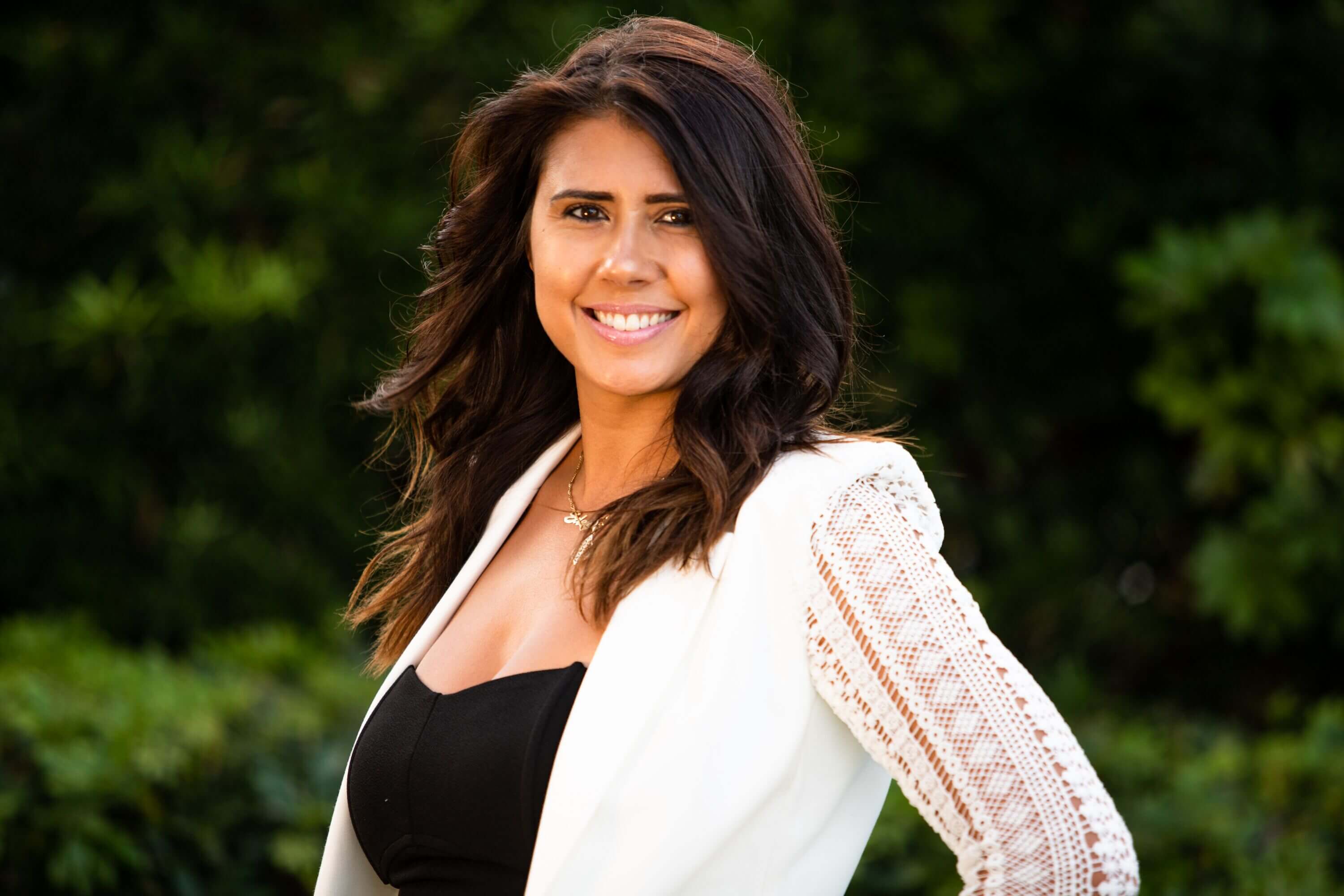 Britt Vasquez
Charter Sales Ambassador
A lover of the beach, water and boating her whole life, Britt joined the Golden Yacht Charters sales team in 2018. She assists clients with enthusiasm, ensuring they always enjoy the "golden yacht" experience.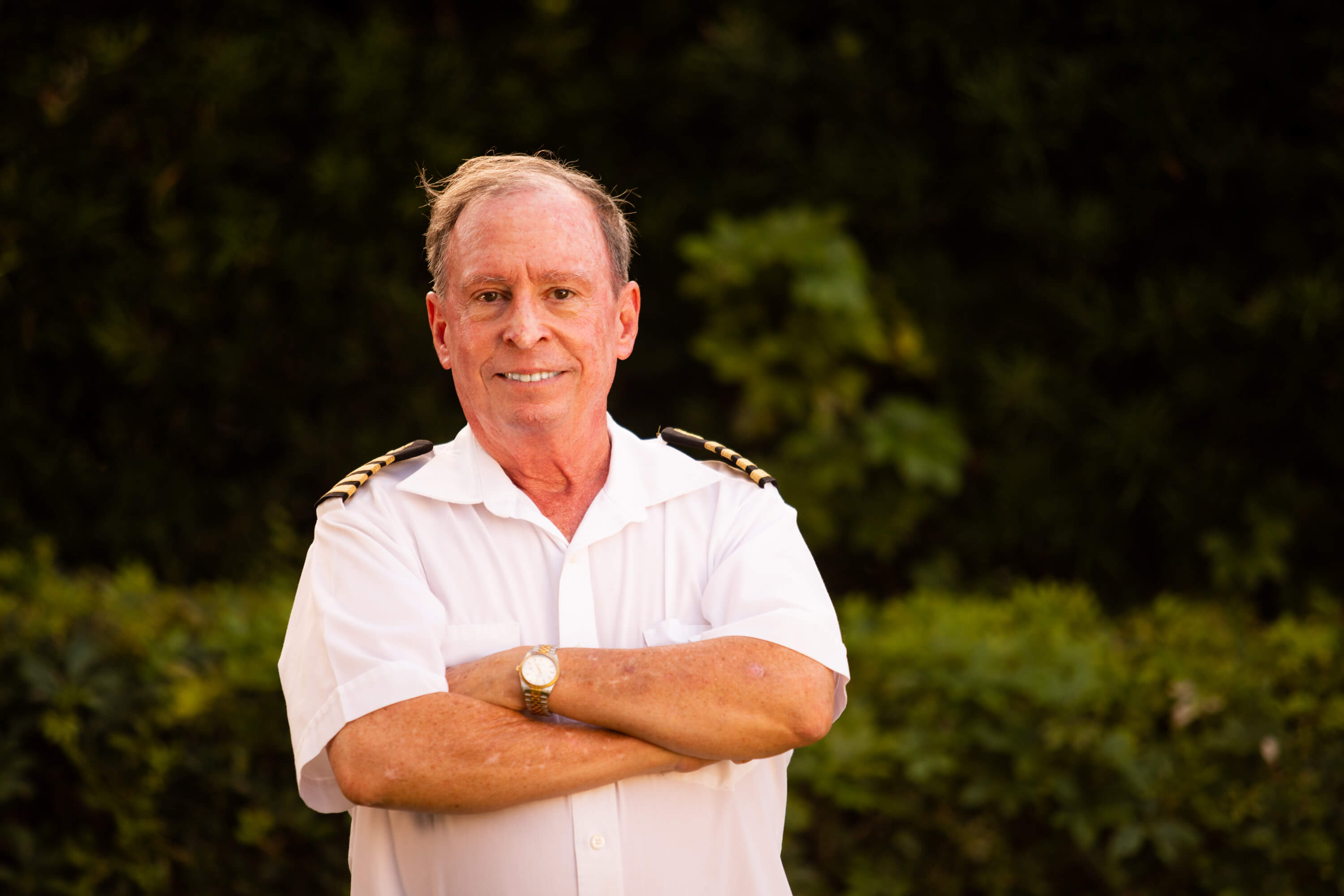 Steven Naimoli
Fleet Captain
At Golden Yacht Charters we only choose from the best. Captain Steven is not only a great person but one of the best captains in the industry. His experience and boat control make him a captain to remember. He's very caring of our fleet and is always on the lookout.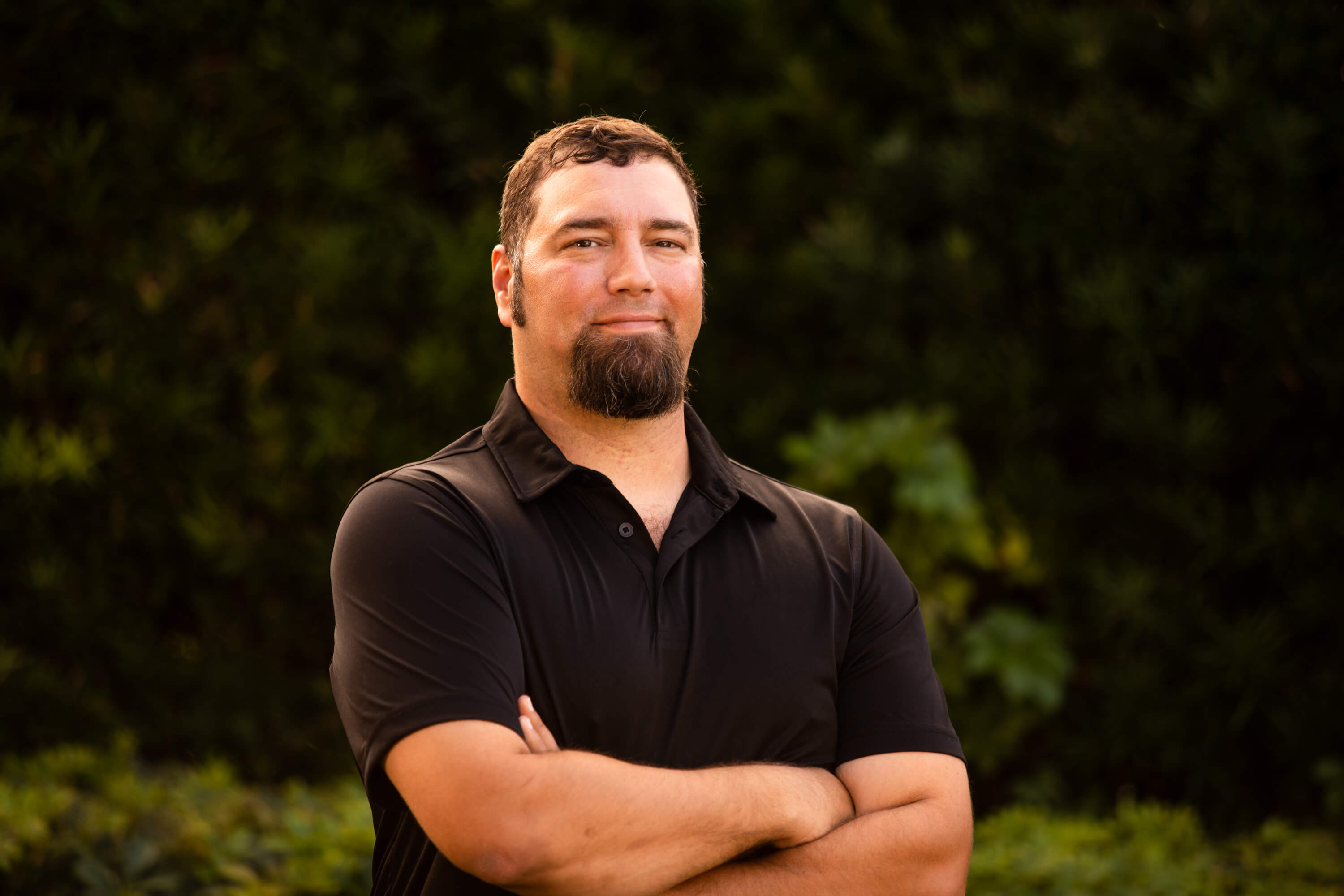 Angel Garcia
Charter Sales Ambassador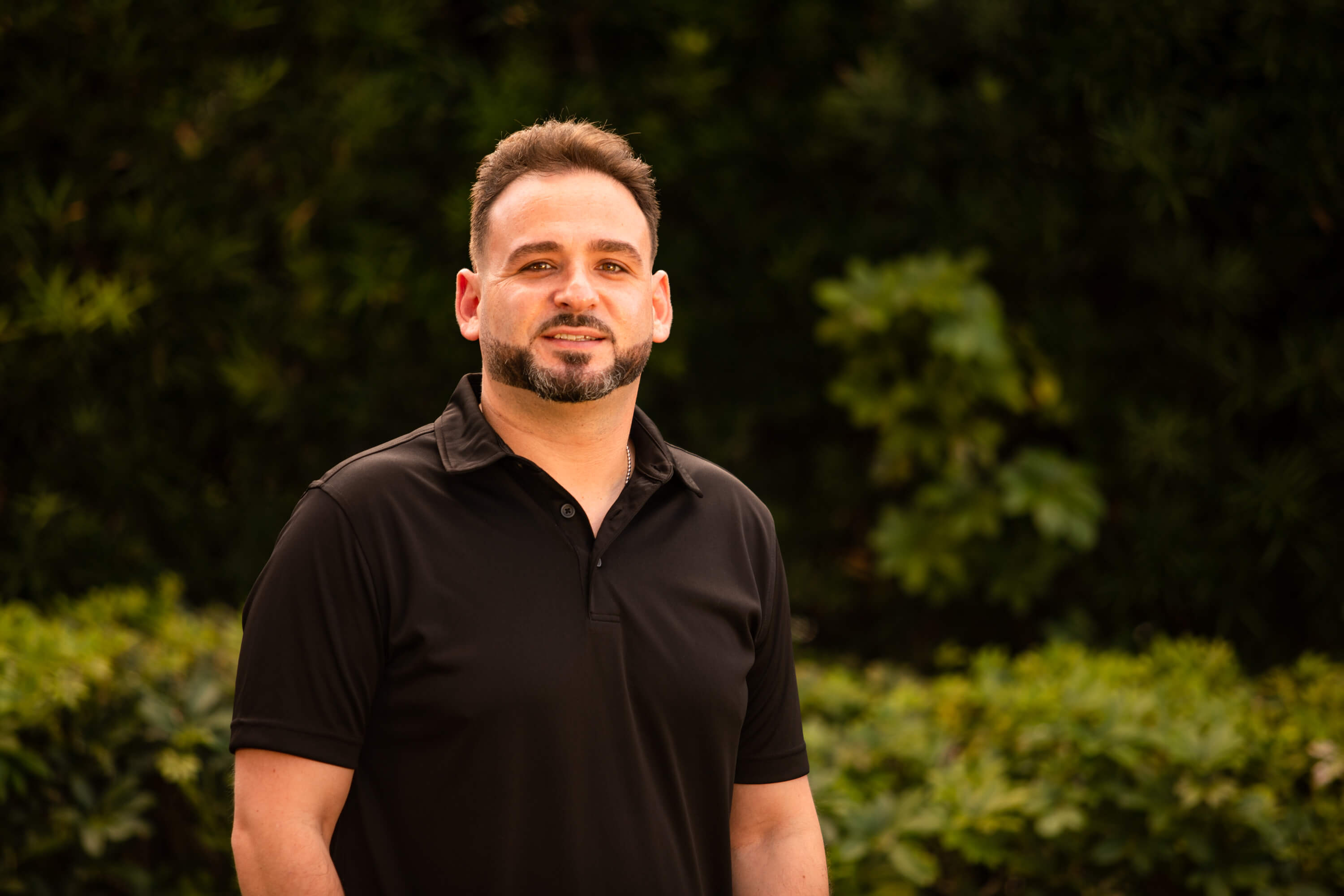 Danny Marder
Charter Sales Ambassador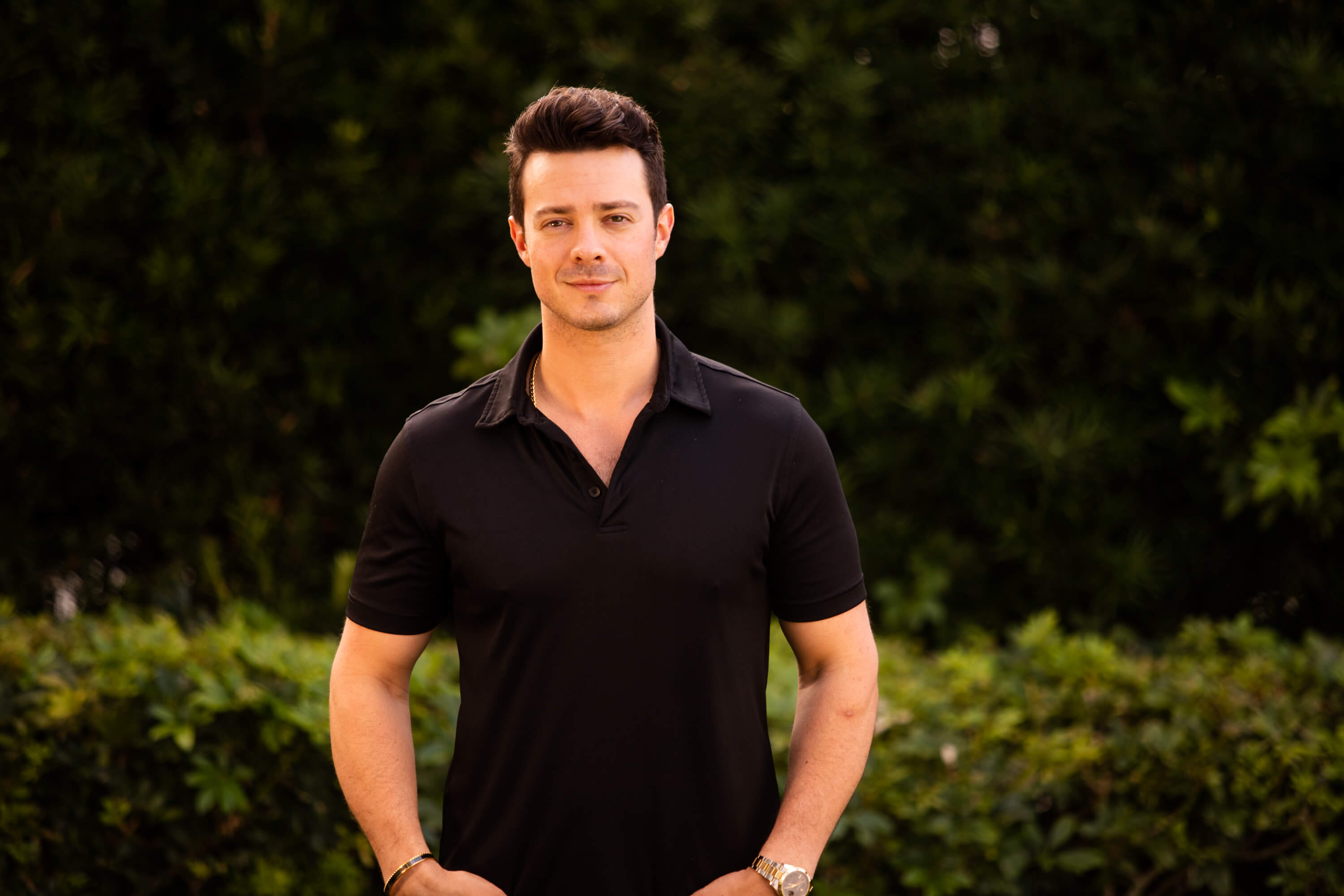 Aaron Lee
VIP Host & Concierge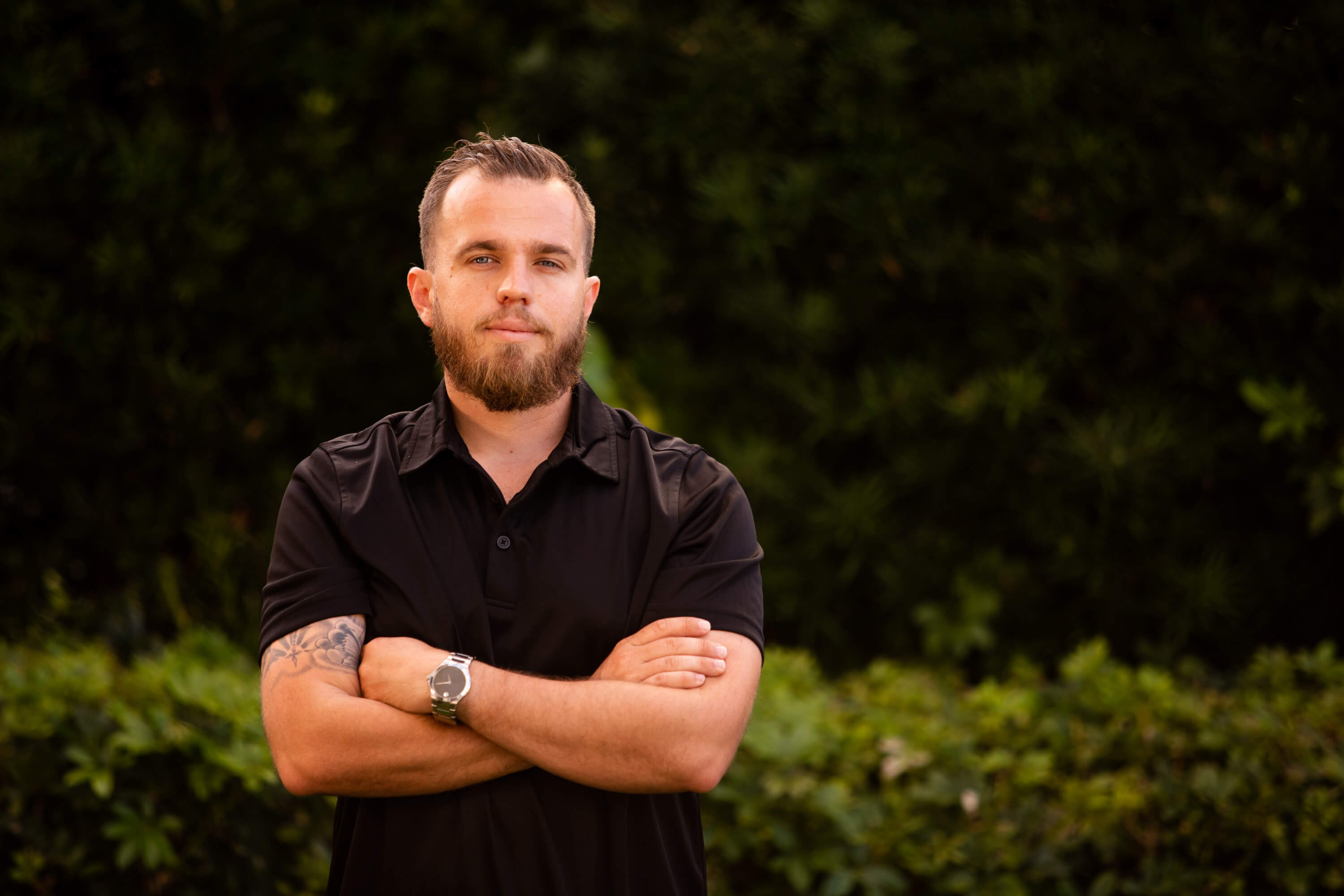 Milos Visnjic
Hospitality Director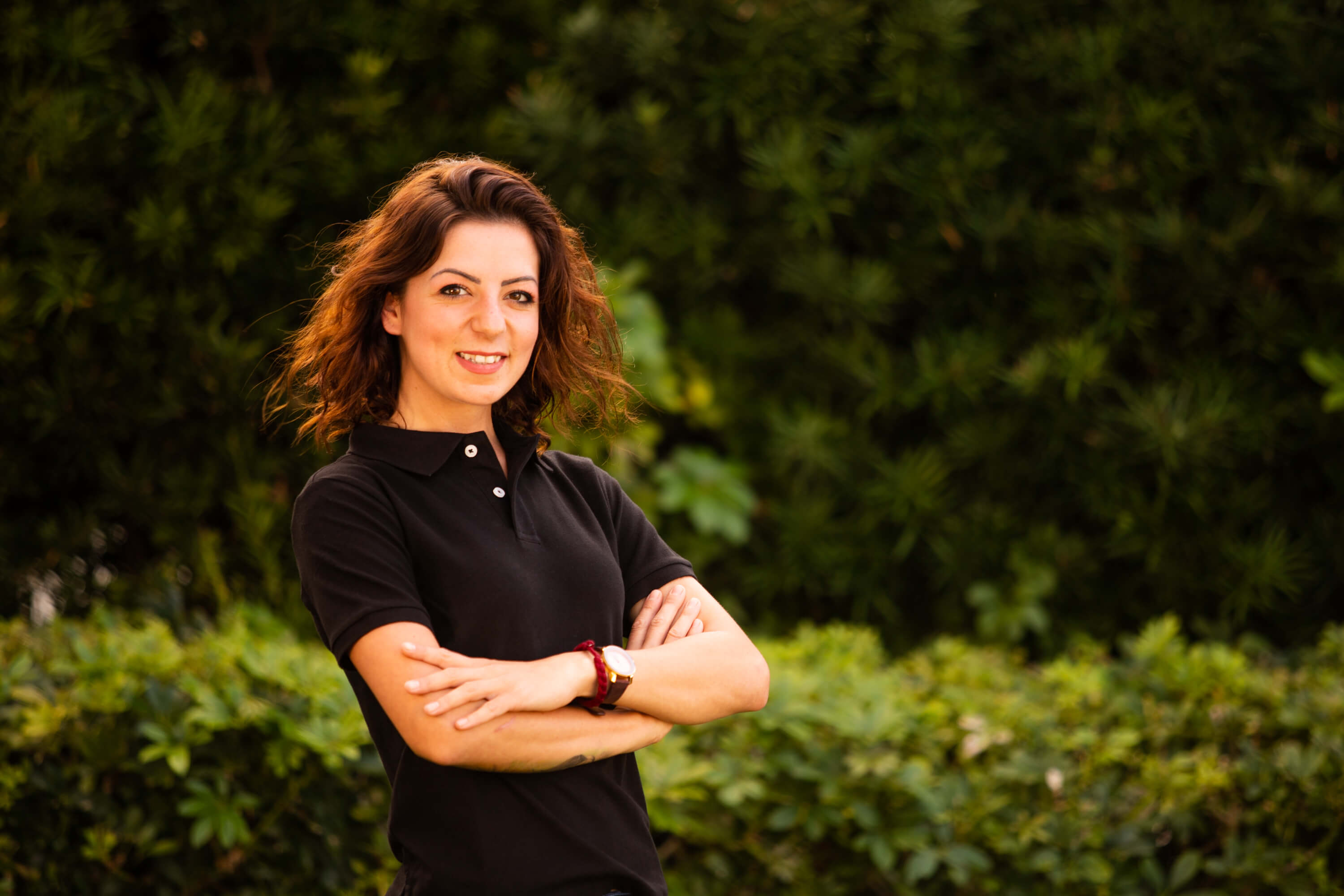 Gergana "GiGi" Todorova
Stewardess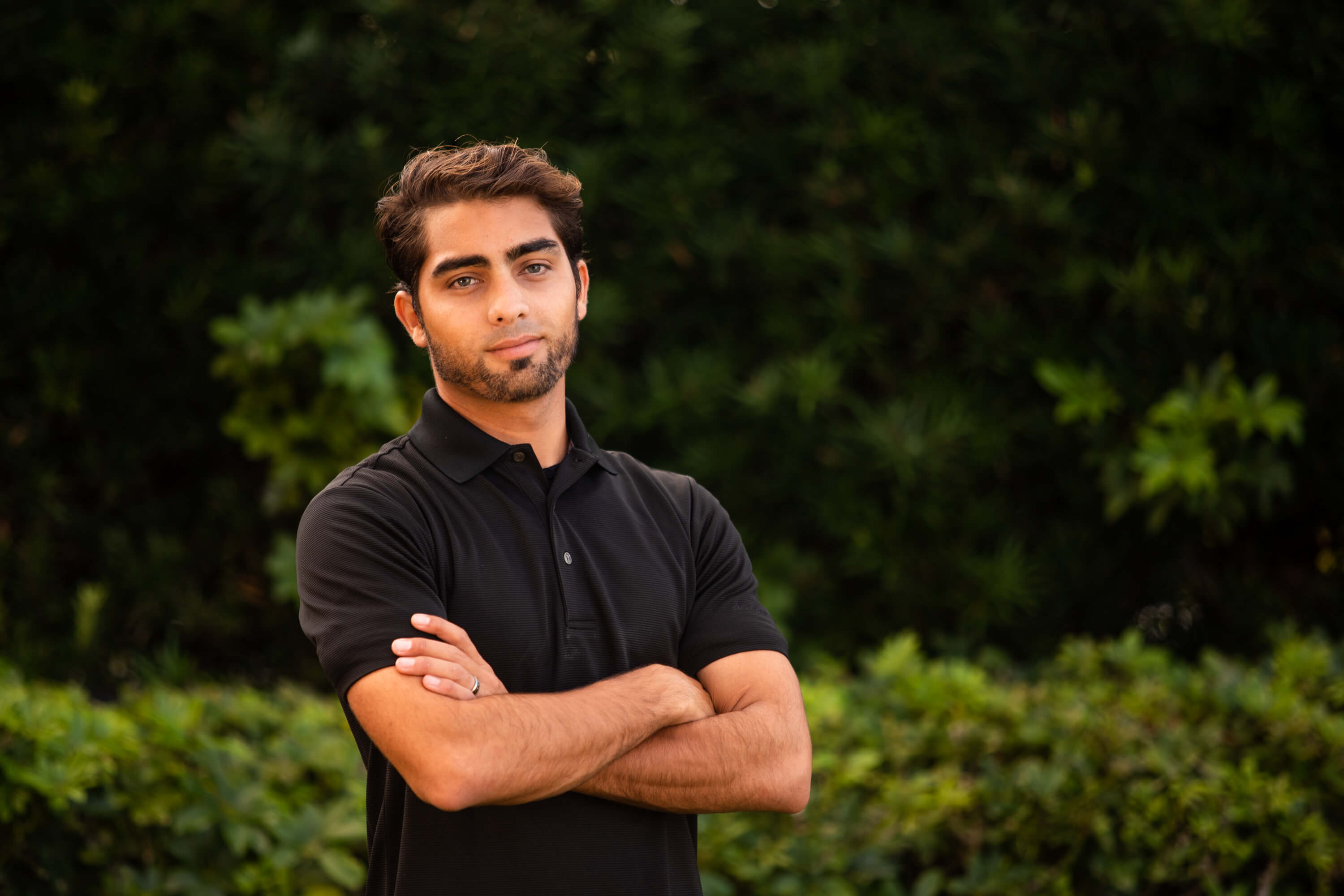 Gustavo Raul Corrales
Maintenance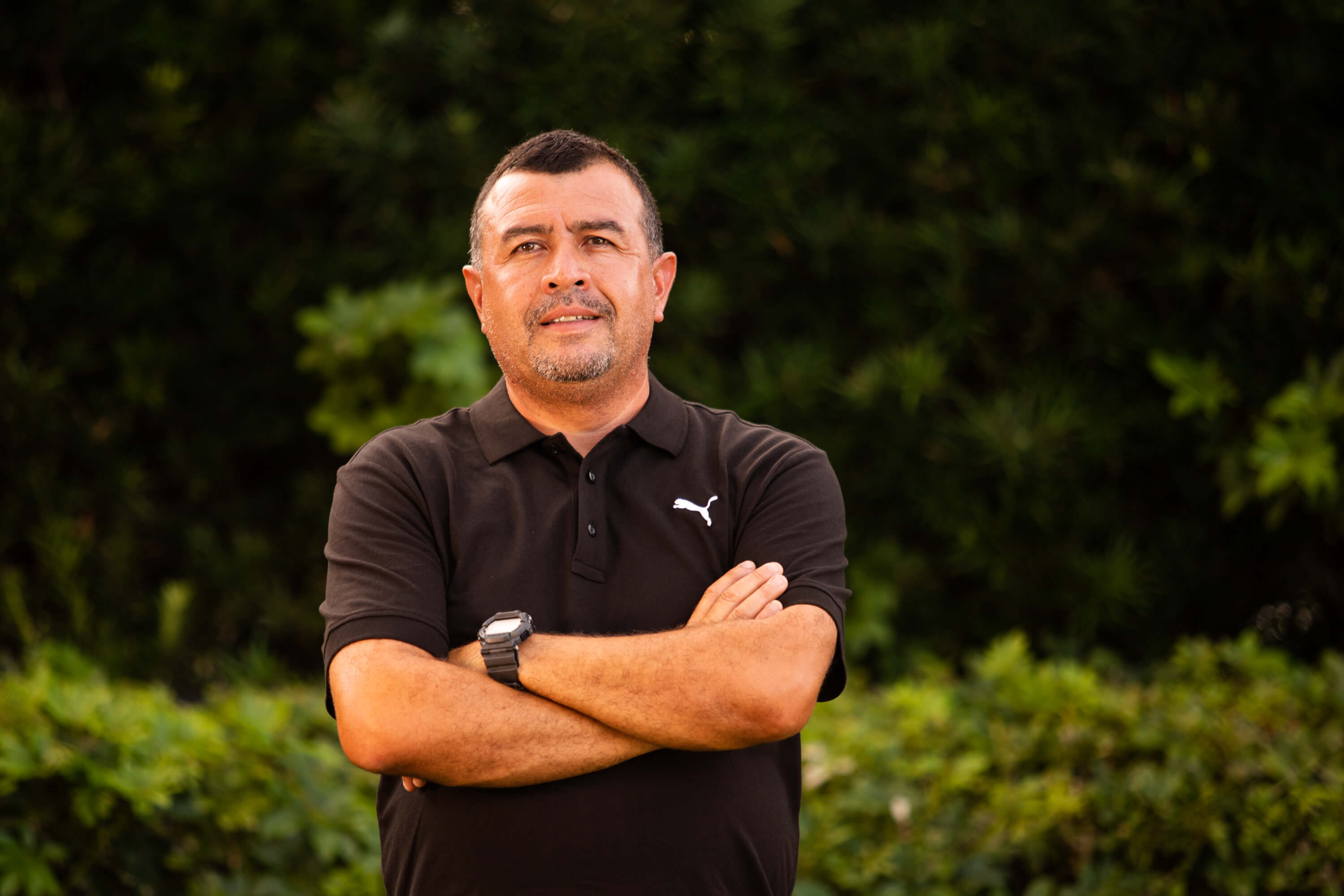 Christian Flores
Maintenance Supervisor