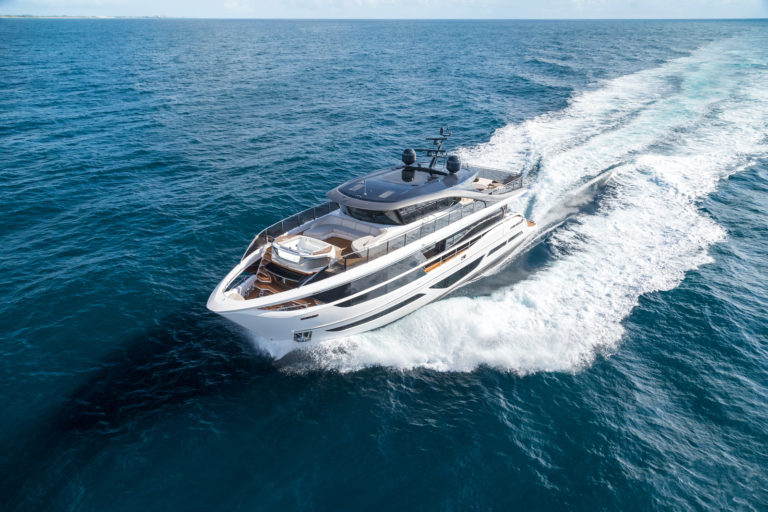 Miami
When renting one of our many yachts expect to see Miami's dazzling coastal sites, such as the gorgeous downtown Miami skyline, port of Miami, Brickell key, fisher island. the Flagler monument and Star and Hibiscus island and marvel at the vibrant architecture of the celebrity filled islands of Miami Beach famously known as millionaires row.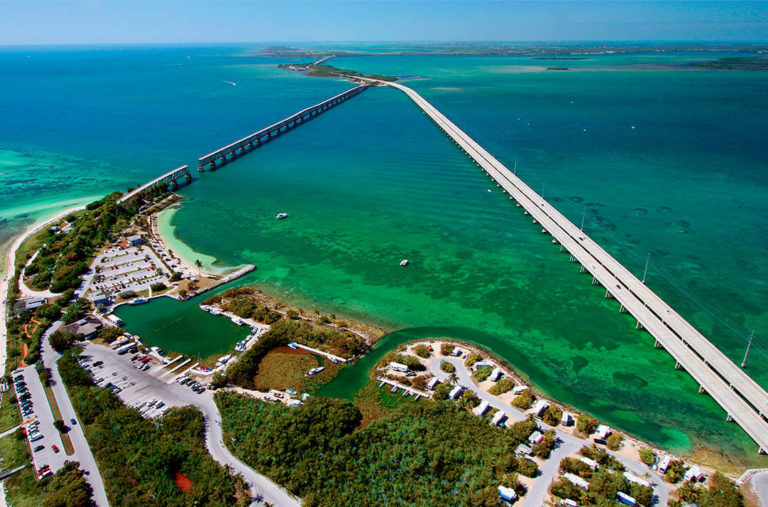 The Florida Keys
Is home to the United States' only living coral barrier reef. A ton of marine and botanical life are found in the keys and impressive picturesque vistas.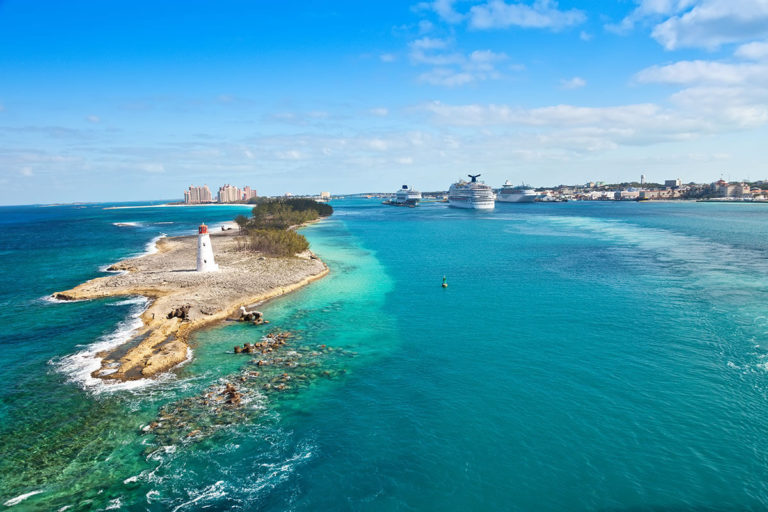 The Bahamas
Considering The Bahamian Islands are only a mere 55 miles from US mainland, with countless islands to explore, they are a very frequent and popular destination for our multiple day charters.
Popular destinations include: Nassau, Atlantis, Paradise Island, Exuma Land and Sea Park, Bimini, Abacos, Freeport, and Grand Bahamas.